Looking for help getting your business started?
Access my free resource library!
Join thousands of other creative entrepreneurs just like you and gain access to my free resource library jam packed with tips, worksheets and guides that will help you launch and grow your business. Sign up below for access.
Review my privacy policy here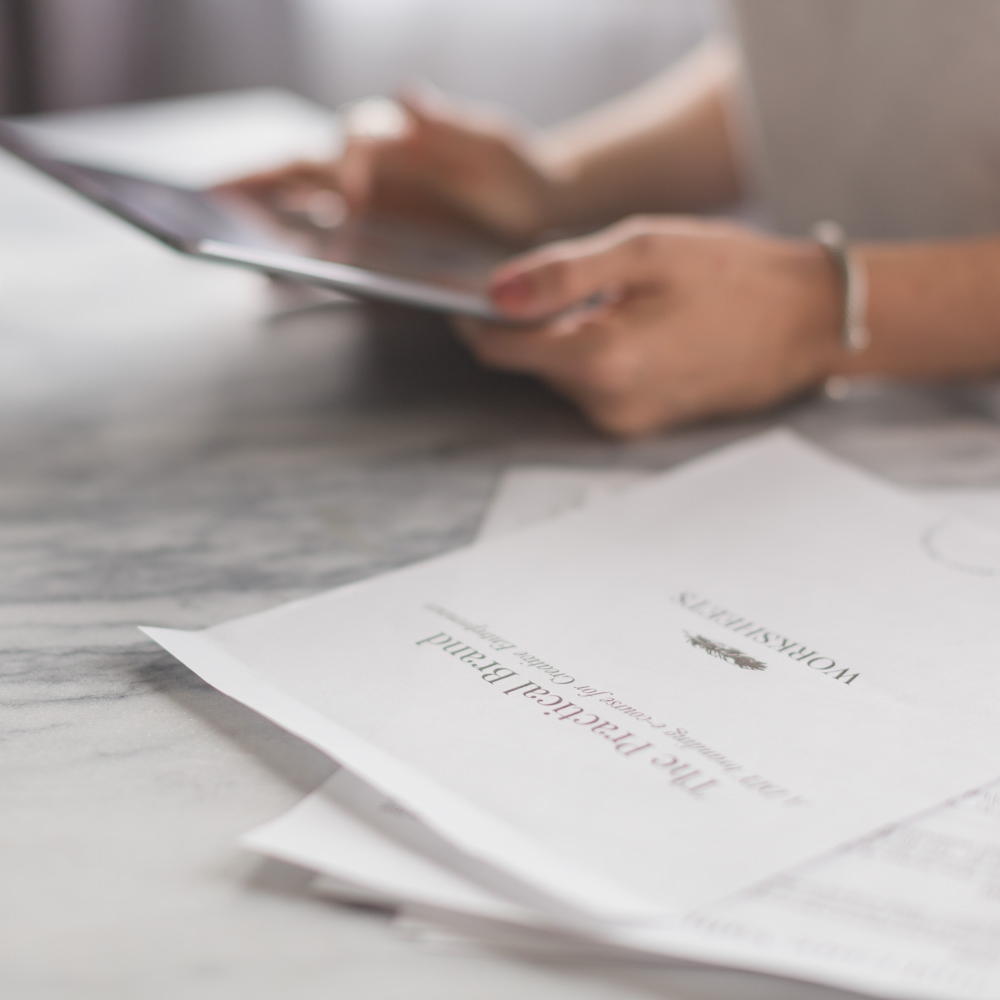 8 ways that I found clients when I started freelancing
Plan out your week for ultimate productivity! This hour by hour breakdown will help to get that to-do list completed.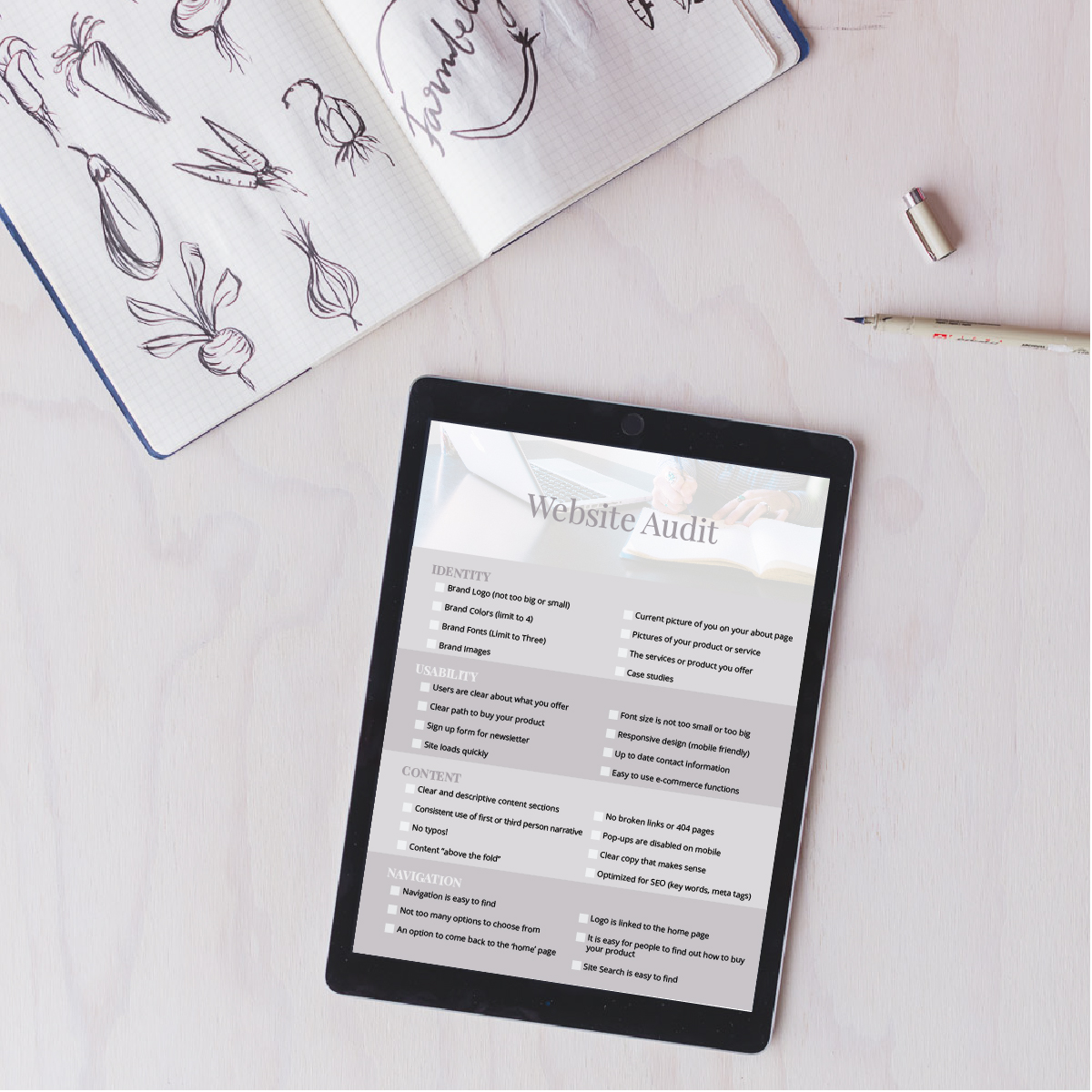 IIs your website on brand, easy for people to use and converting visitors into sales? Find out by downloading this super handy website checklist.
Struggling to choose the the right colors for your logo? Download this how to color guide and pick the right colors for your branding.