My Biggest Boss Moment
I started my little business just over three years ago with a desire to find a way to spend more time with my son. I was woking full-time, dropping him off at daycare each day and missing him like crazy. I was miserable and essentially working to pay over half of my salary towards his day care.
My father is an entrepreneur, he has worked for himself or with partners since he was in his 20s but I never had the urge to become self-employed, I told myself I lacked the self discipline to get up every morning and hammer out a few designs without someone looking over my shoulder.
Fast forward three years: I work full time for myself crafting brands and websites for clients that see me as a creative expert. It hasn't been a smooth road, there have definitely been challenges, like late night deadlines, clients that weren't a good fit, sending work emails while in labor with my daughter (yeah, really). And it felt pretty amazing this year when I decided to take my little side hustle and make it a full time gig, but the biggest boss moment so far has been taking a vacation.
It may sound kind of ridiculous but in the past three years I haven't taken more than a few days off to myself, not even "just checking" emails. You see, after starting my own business motivation only grew, tasks were never done and it was so easy to get sucked into project after project without making time for myself.
This past August I finally took a three week vacation to New Zealand and Australia with my family. The first two weeks I did light work remotely, finishing up projects and sending emails, the third week I let my clients know I would be unavailable, put the auto responder on, peaced out, went off the grid and came back feeling like a total BOSS, ready to rock the rest of this business year and of course, plan the next trip!
Check out some pictures of our adventures below.
South Island, New Zealand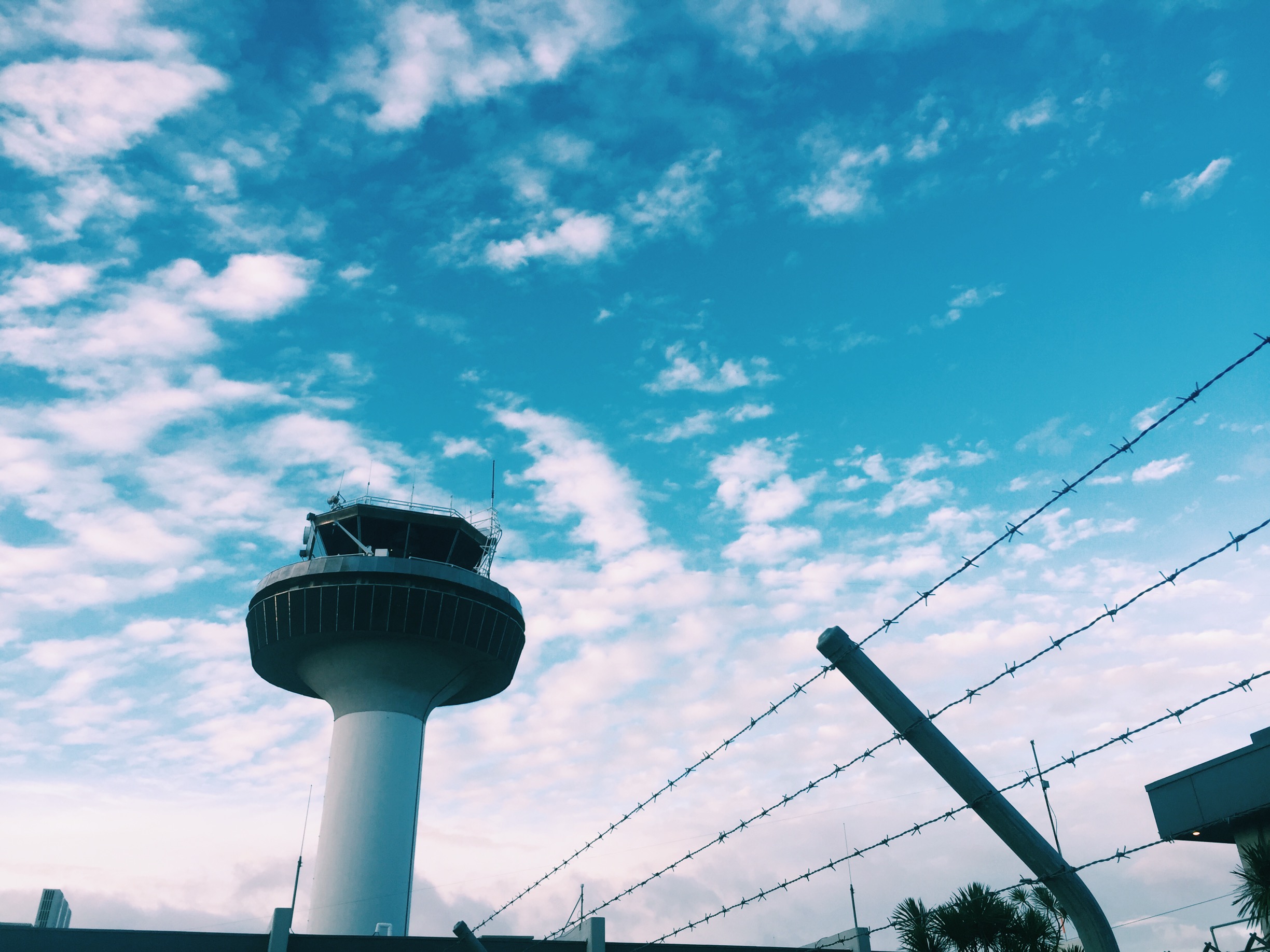 Blue skies at Auckland airport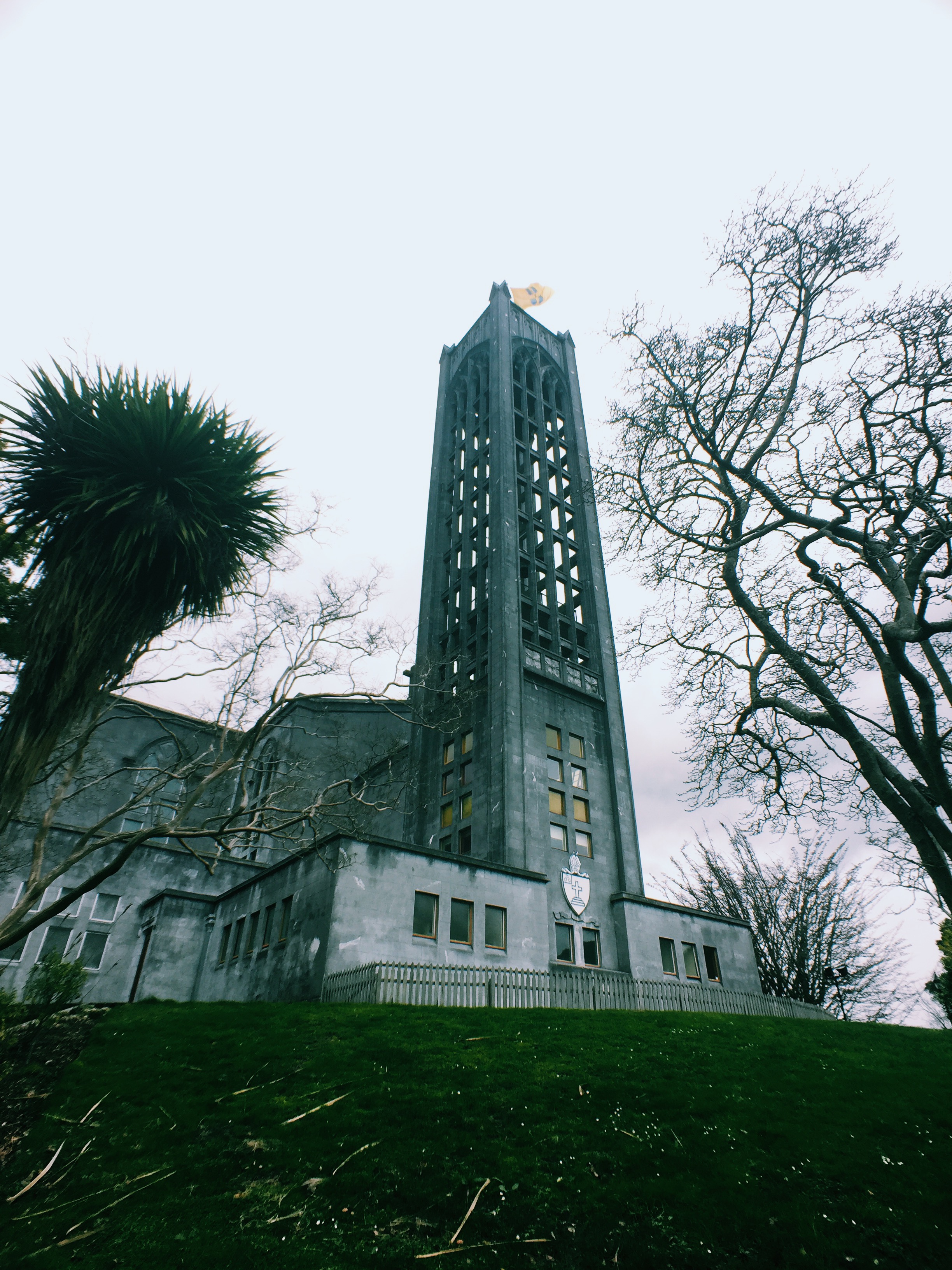 Nelson, New Zealand Cathedral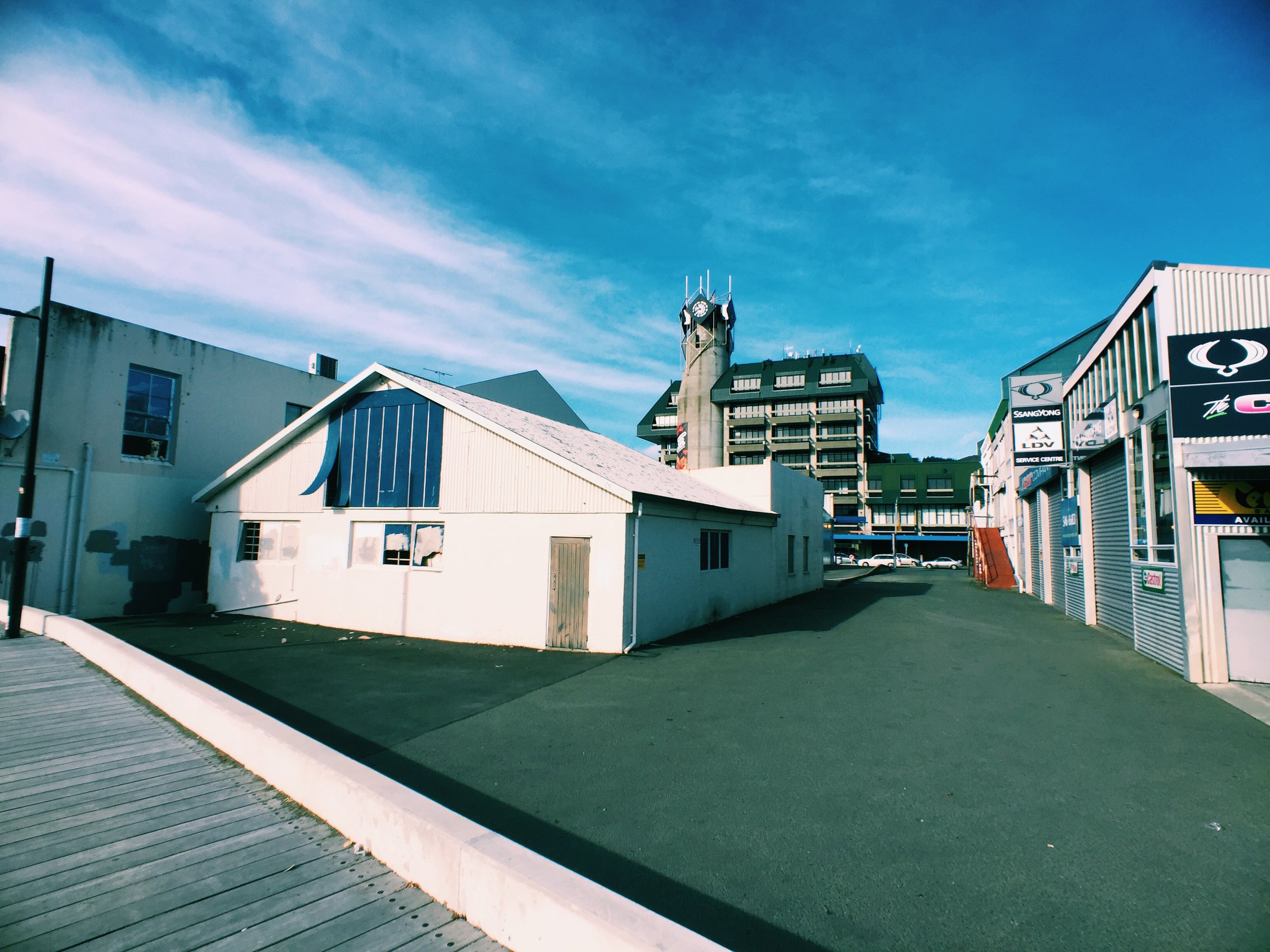 Alley way in Nelson, New Zealand
Able Tasman National Park
Abel Tasman National Park
Abel Tasman National Park
Abel Tasman National Park
Frosty beach all to ourselves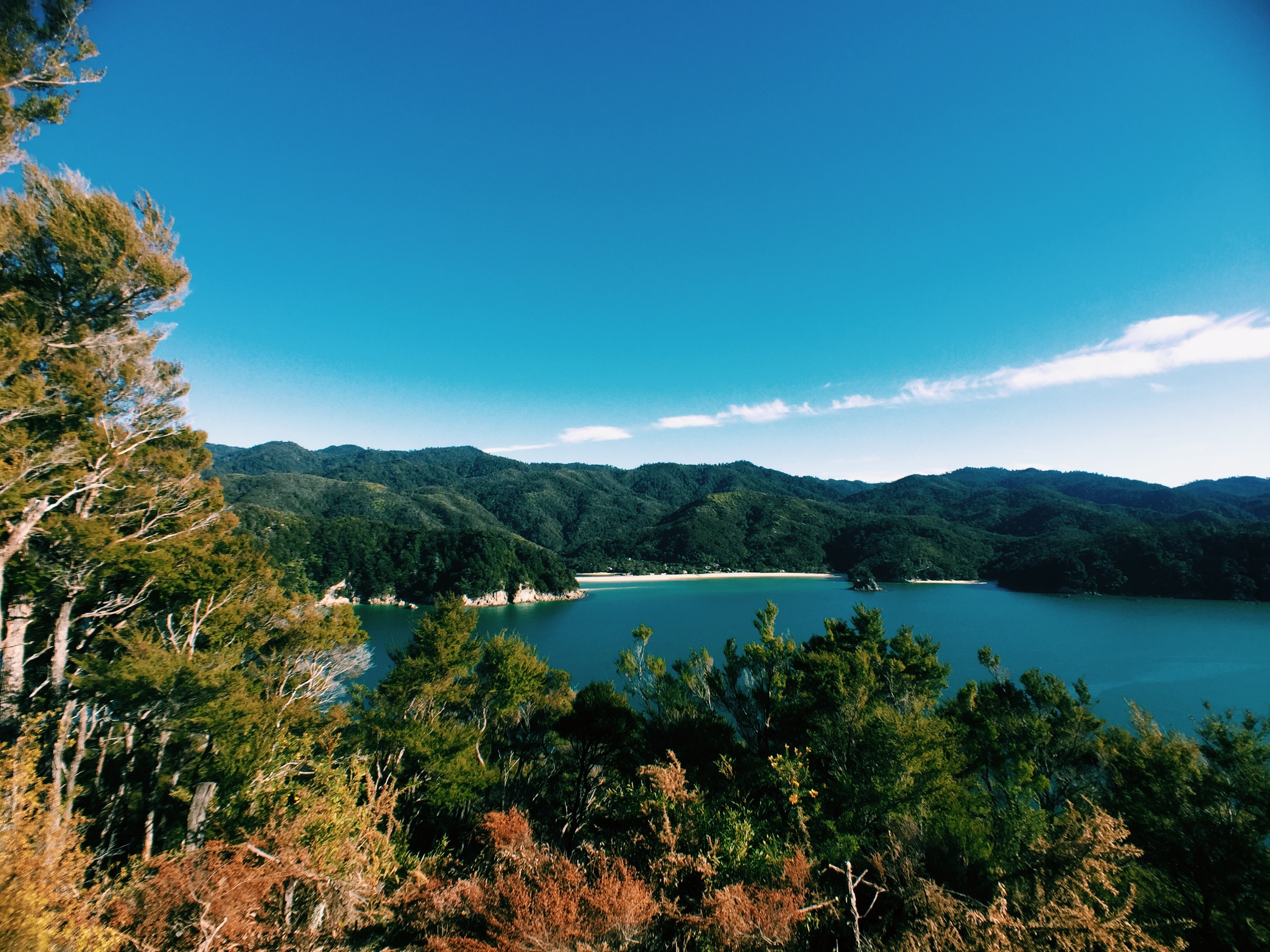 Abel Tasman National Park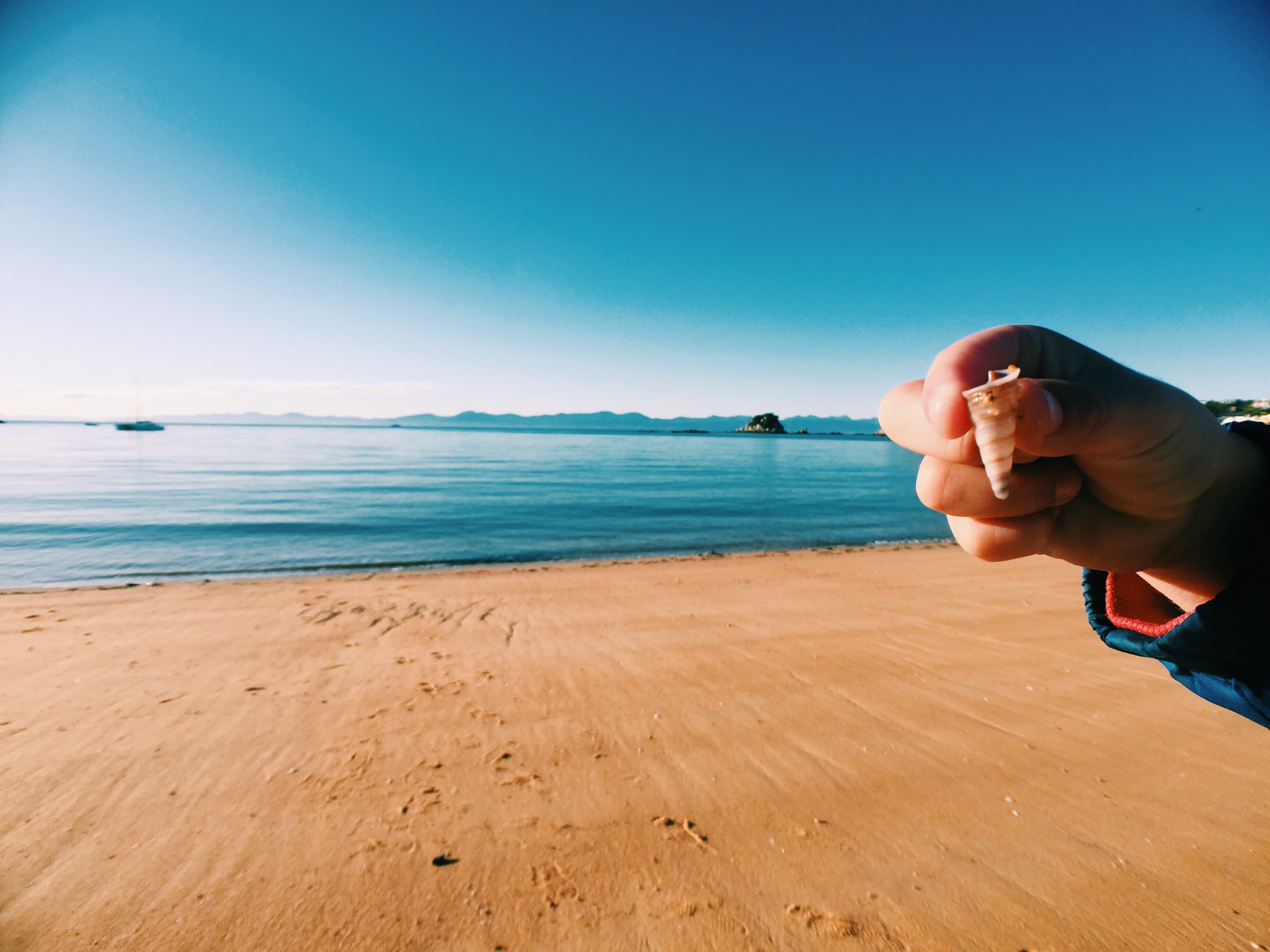 Abel Tasman National Park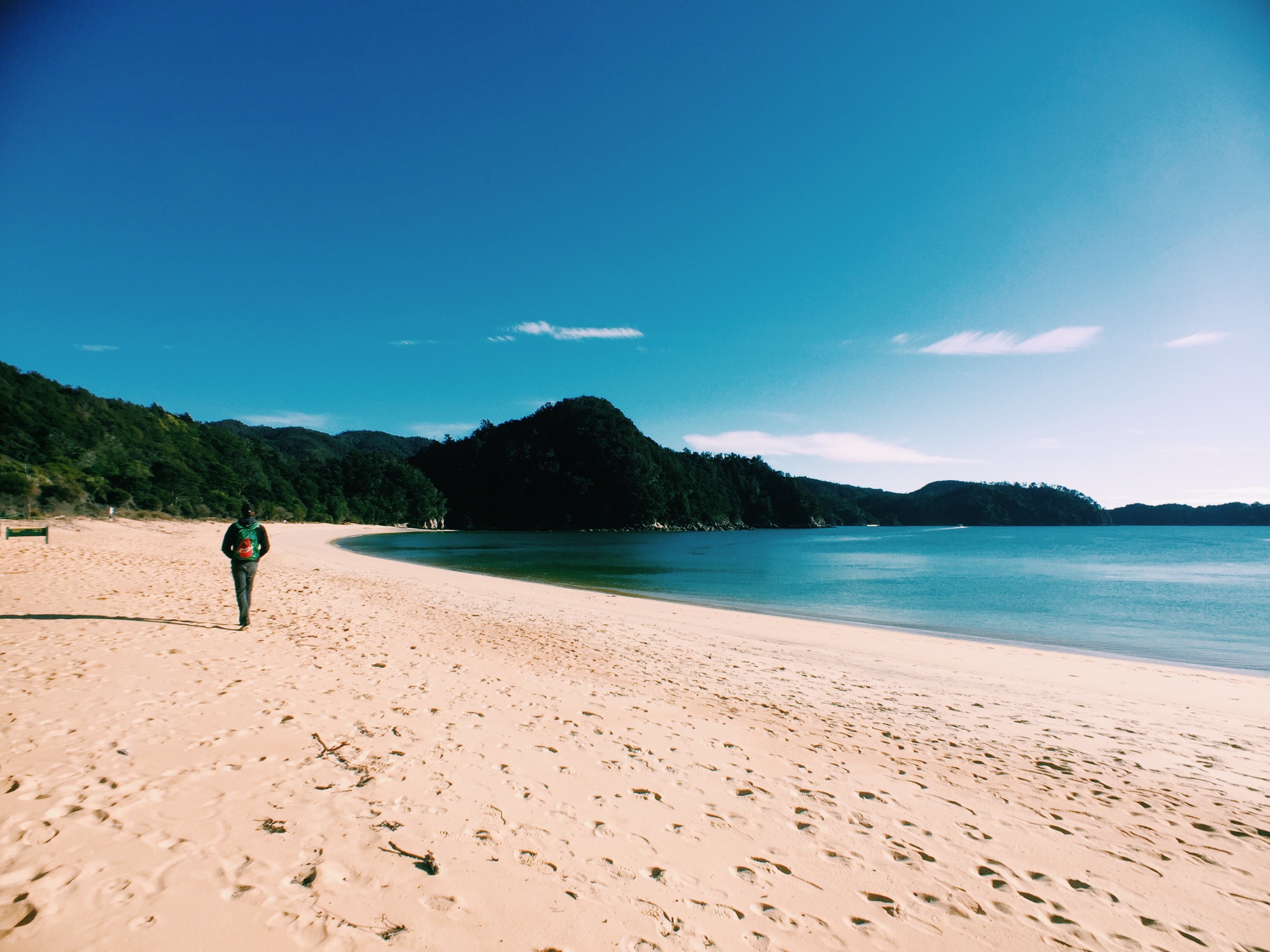 Abel Tasman National Park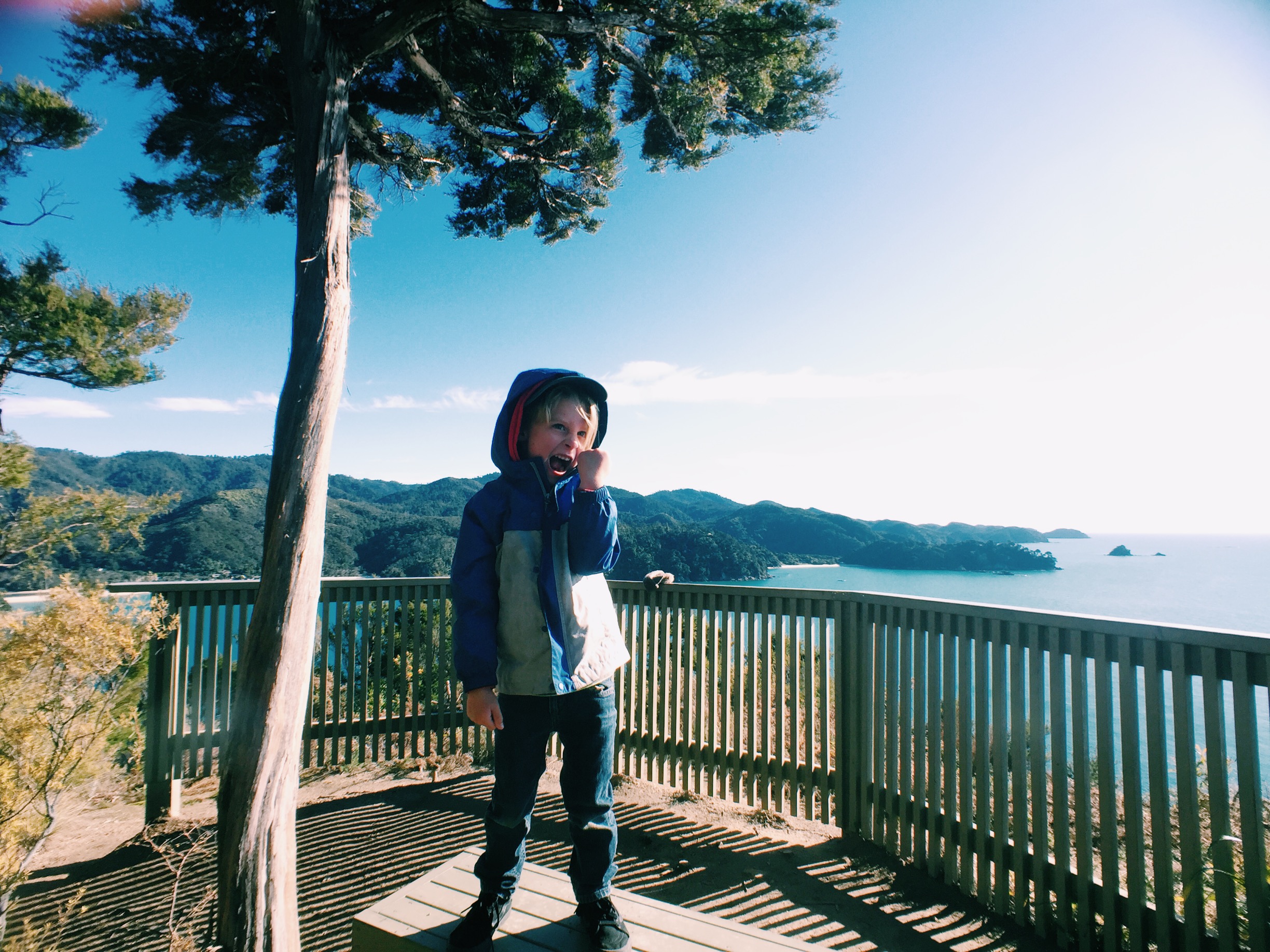 Abel Tasman National Park
First hike, lots of complaining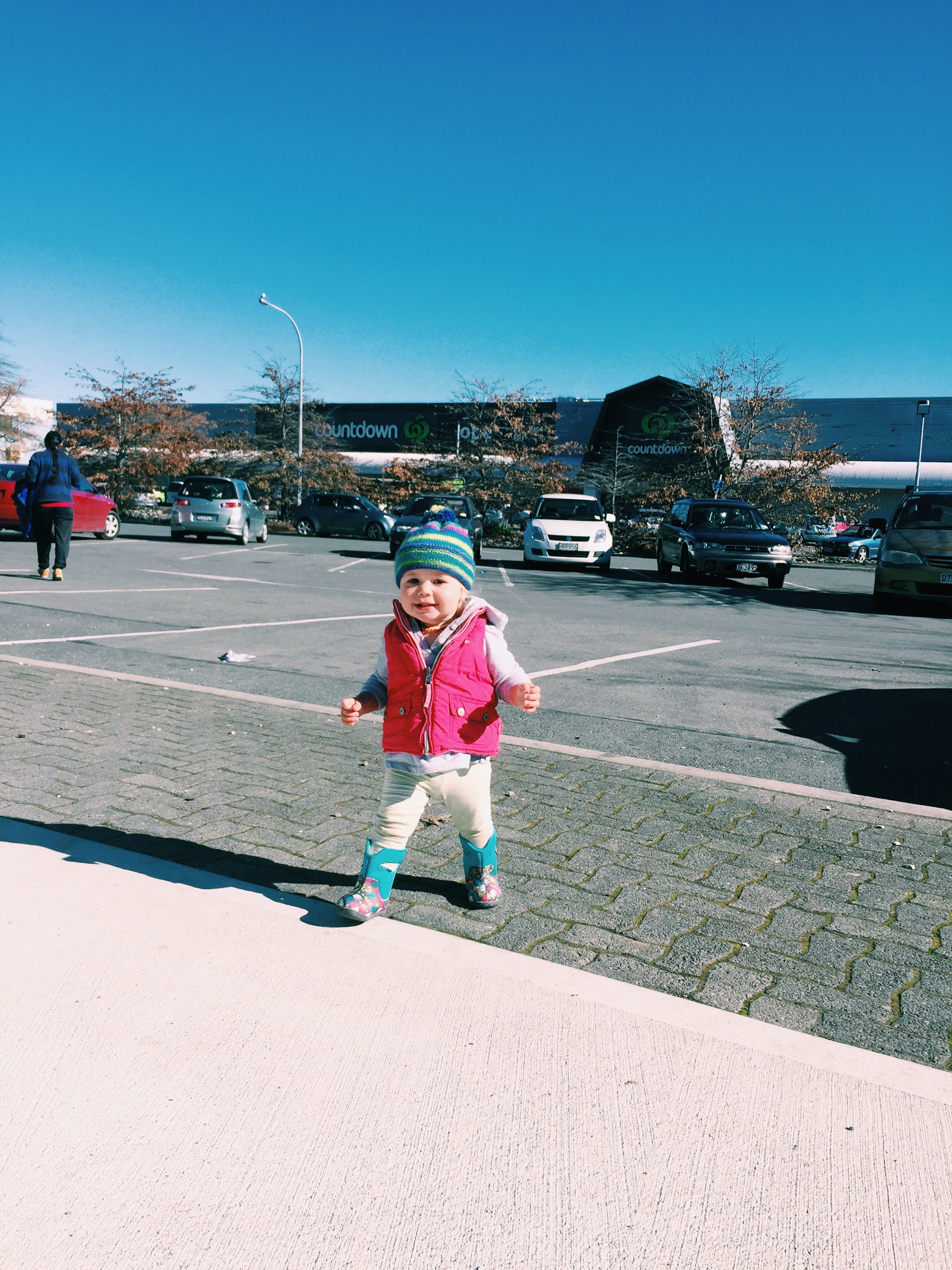 North Island, New Zealand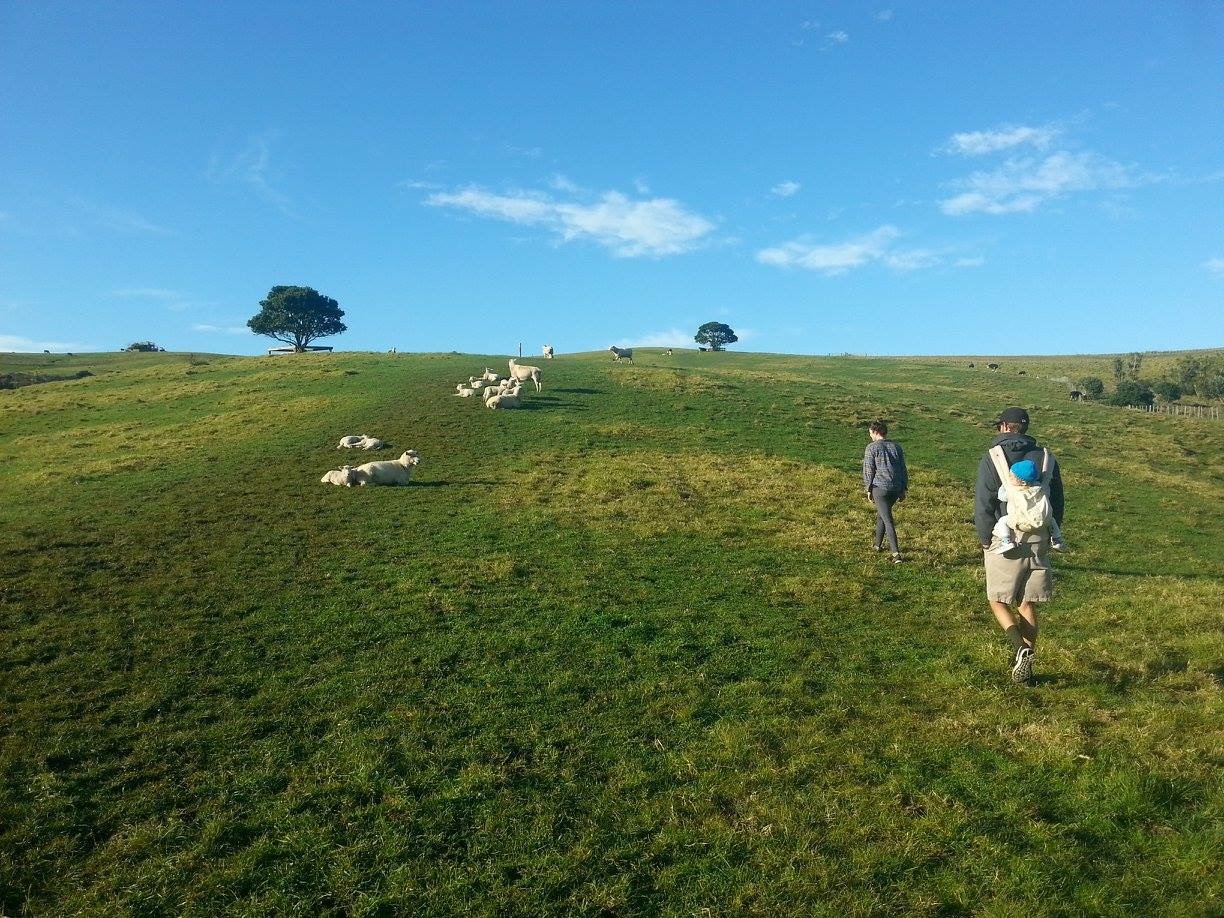 Raglan
Too cute not to include in :)
Raglan
Walking with Grandad to the park
Sydney and Bawley Point, Australia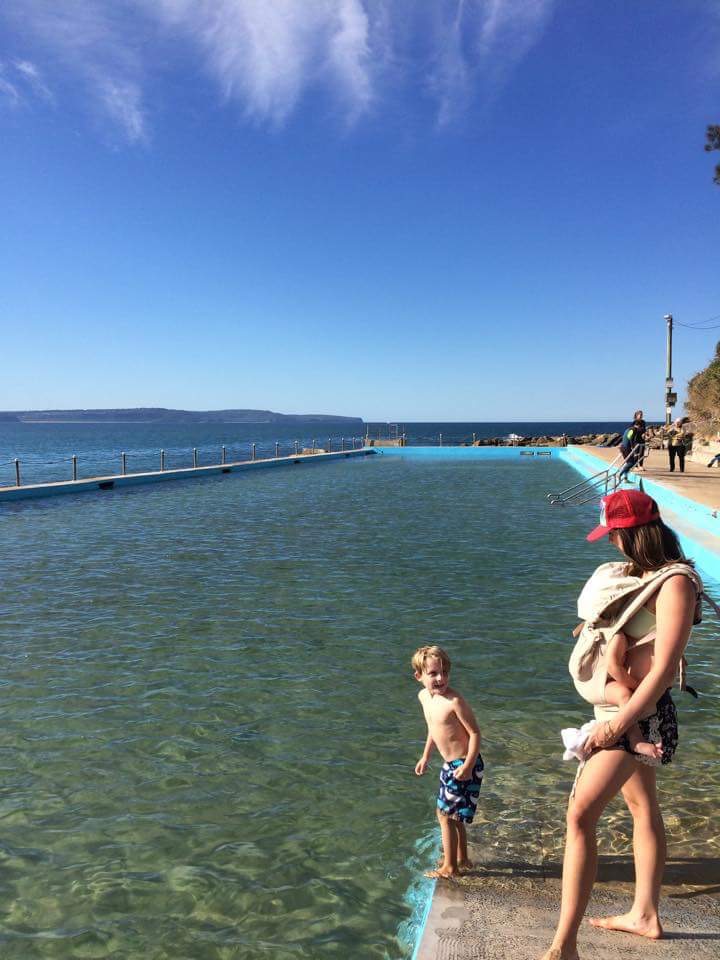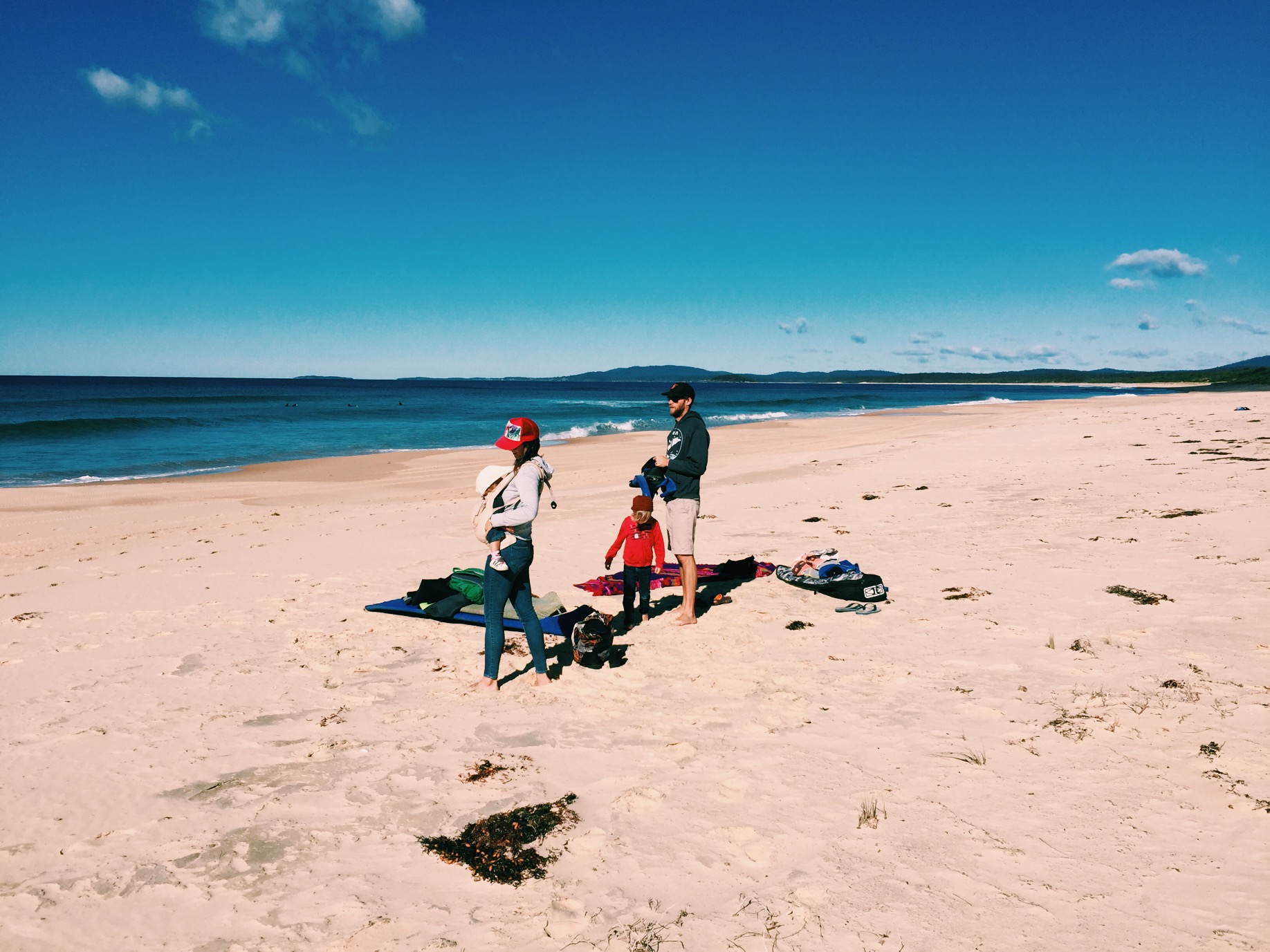 Bawley Point
Epic week of camping and surfing
Bawley Point
Warming up by the fire while dad surfs
Bawley Point
Taking all the lefts I can get